PRODUCT DETAILS
Top quality from start to finish
Our product was designed to be long lasting and of the highest quality, so we didn't cut corners. Every supplier we collaborate with has been carefully chosen and vetted.
We are proudly Made in Portugal and feature some fantastic German materials.
Only on this basis were we able to successfully execute our idea of a perfect surf hat. We have thought of every little detail and packed this technical surf hat with lots of smart features.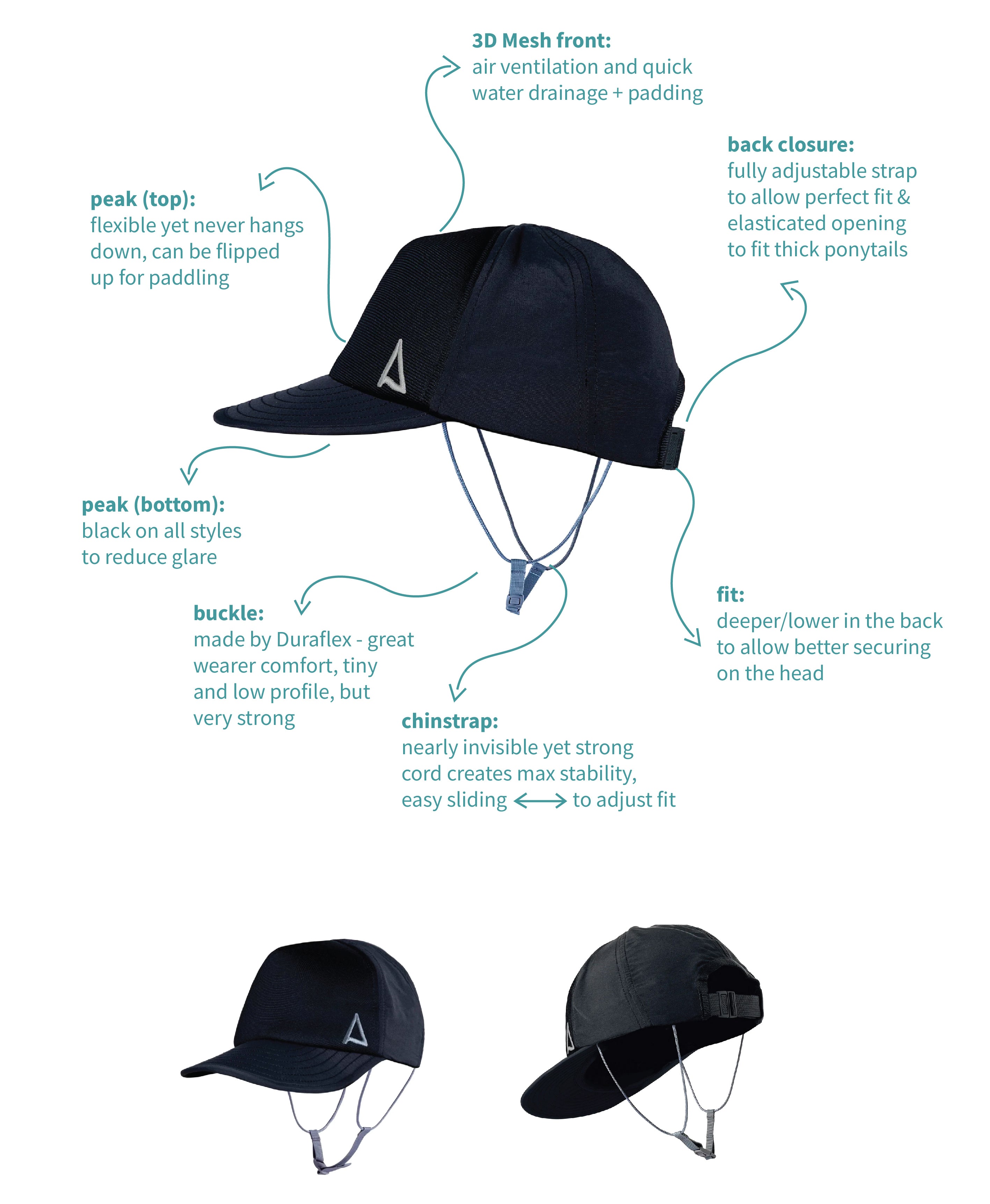 Proudly made in Portugal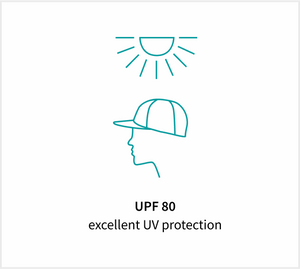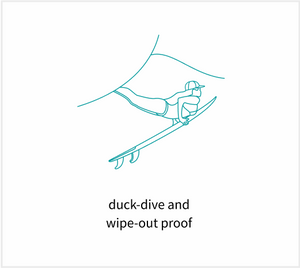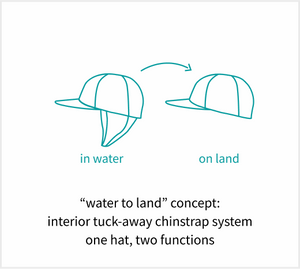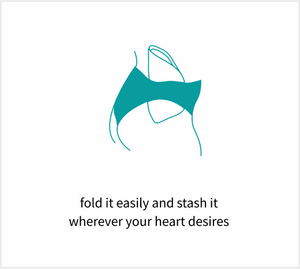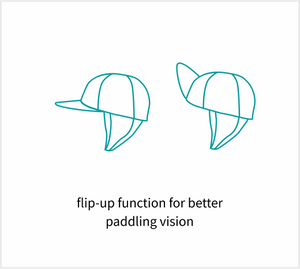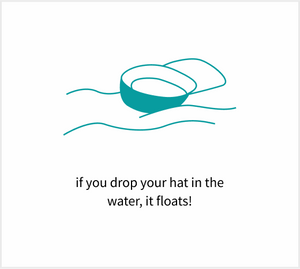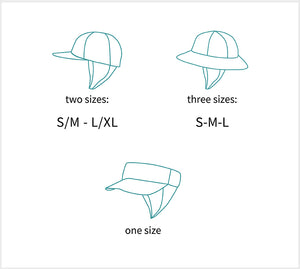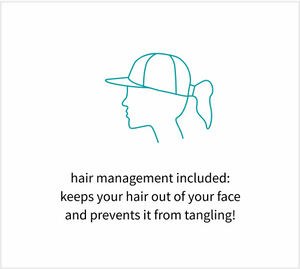 Materials
All materials are long lasting, lightweight, fast drying and mindfully sourced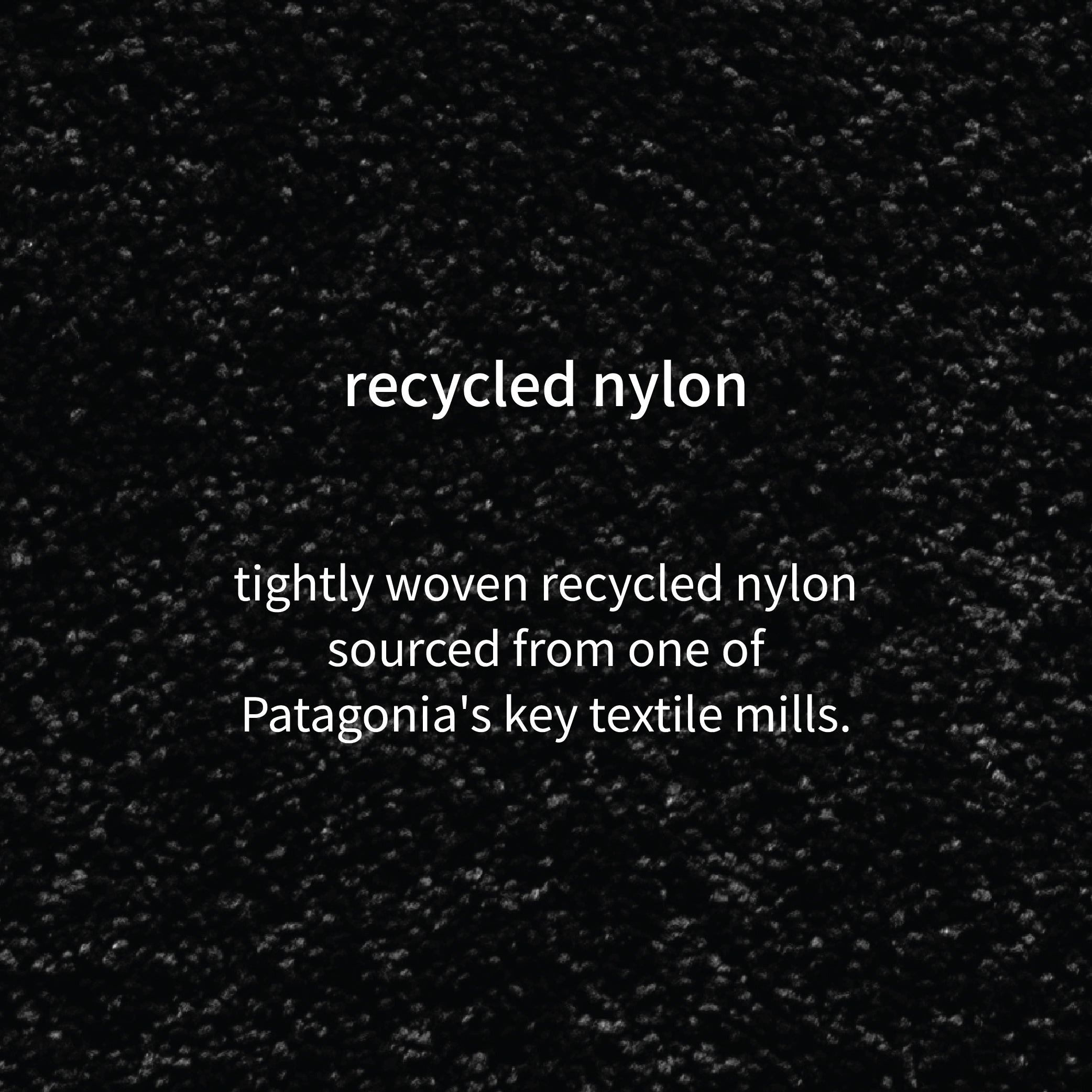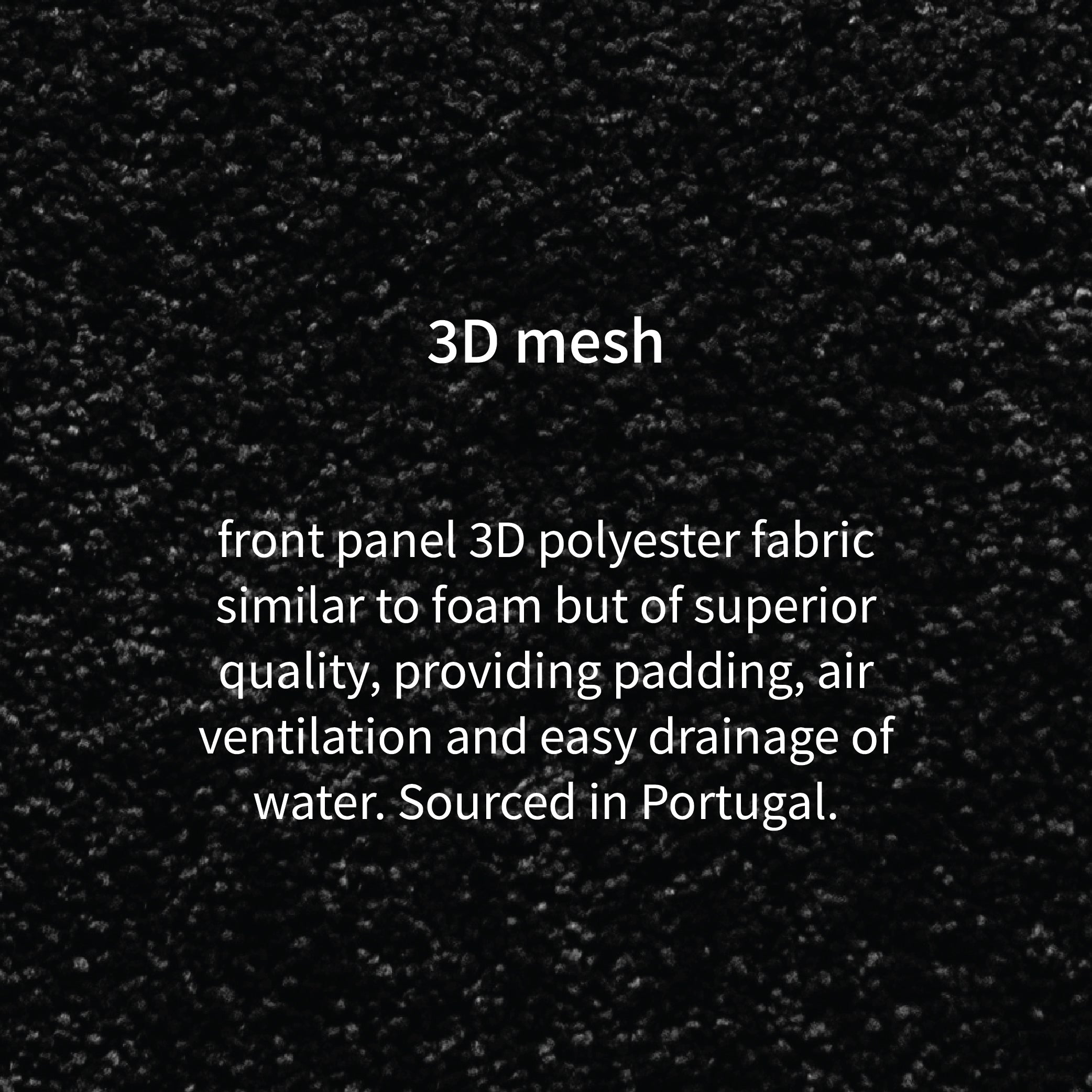 Subscribe to Newsletter
Sign up to stay tuned and you will receive
a 10% discount on your first order